Film rubber bottom bonding hot melt adhesive
The importance of
For a pair of comfortable shoes, the sole is always an important criterion to judge whether it is durable, soft or soft. Not only are things that quality-conscious businesses need to consider, they are also very important to consumers. No matter what kind of material and brand of shoes we wear, we need a sole, and the hot melt adhesive film plays an important role in the composite of the sole.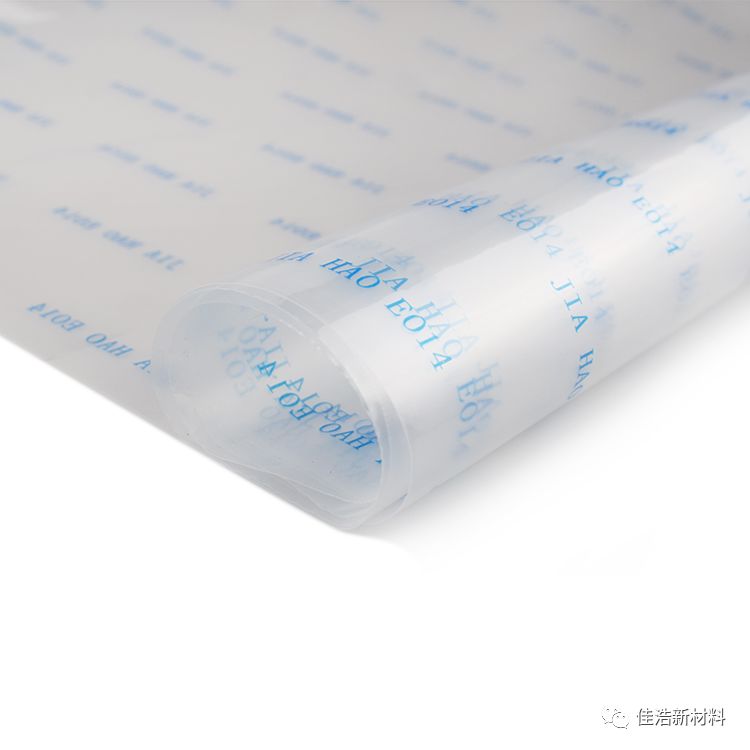 Advantages of hot melt adhesive film
1: Improve efficiency, simple and convenient processing, save labor, procedures and costs

2: Environmental protection, non-toxic, odorless

3: Excellent temperature resistance, strong adhesion and high cost performance

4: No pollution on the fitting site, which is conducive to safe production

检测报告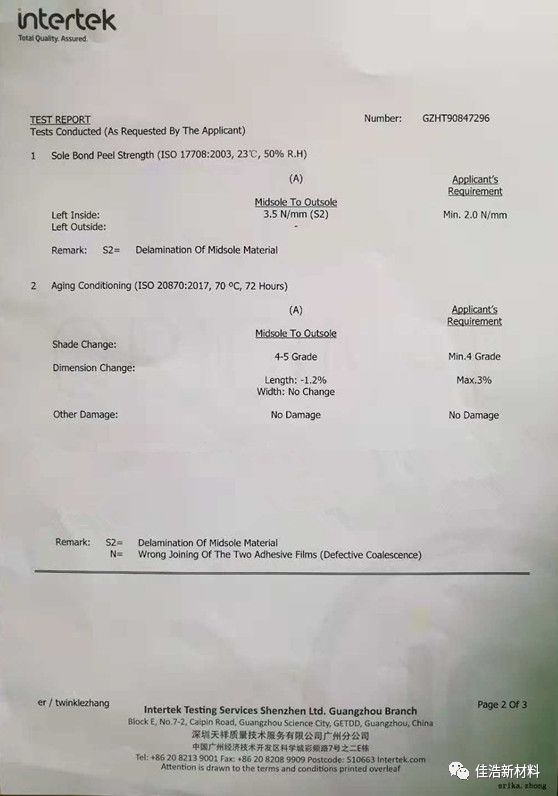 Compound sole type

The sole structure is complex and the materials are diverse. Synthetic bottom materials include rubber, plastic, rubber and plastic materials. Including PU soles, rubber soles, EVA soles, etc. Moreover, the sole compounded with the hot melt adhesive film is more beautiful, at the same time, it is more washable, has better air permeability, does not open the glue, does not turn yellow, and has a long bonding life and strong bonding.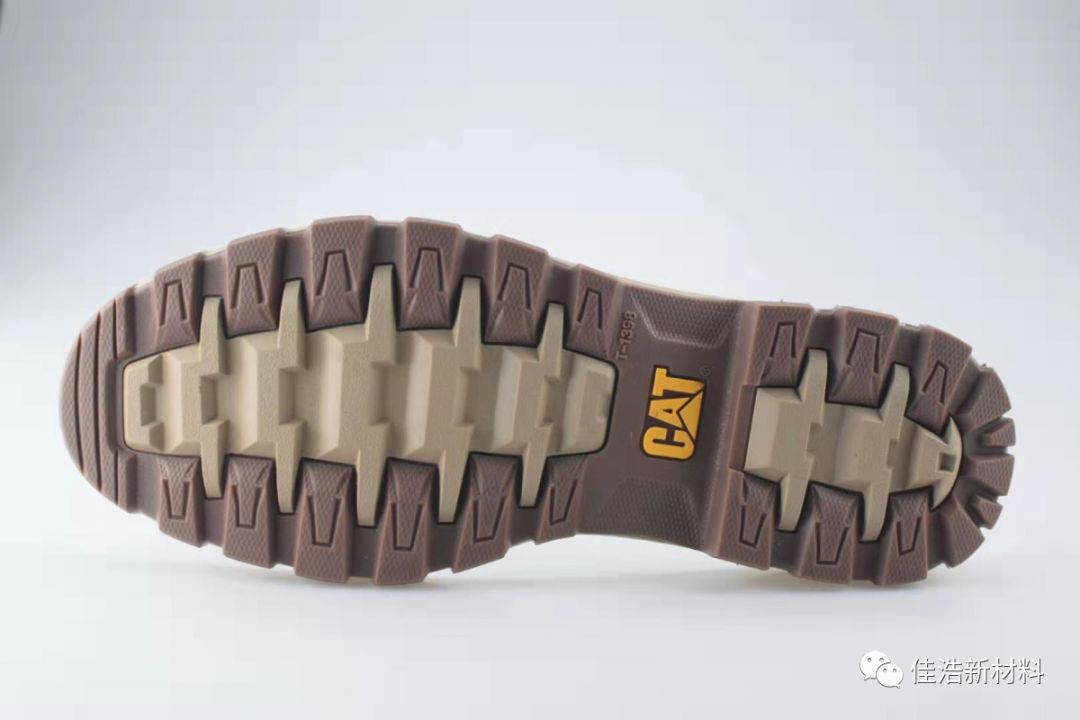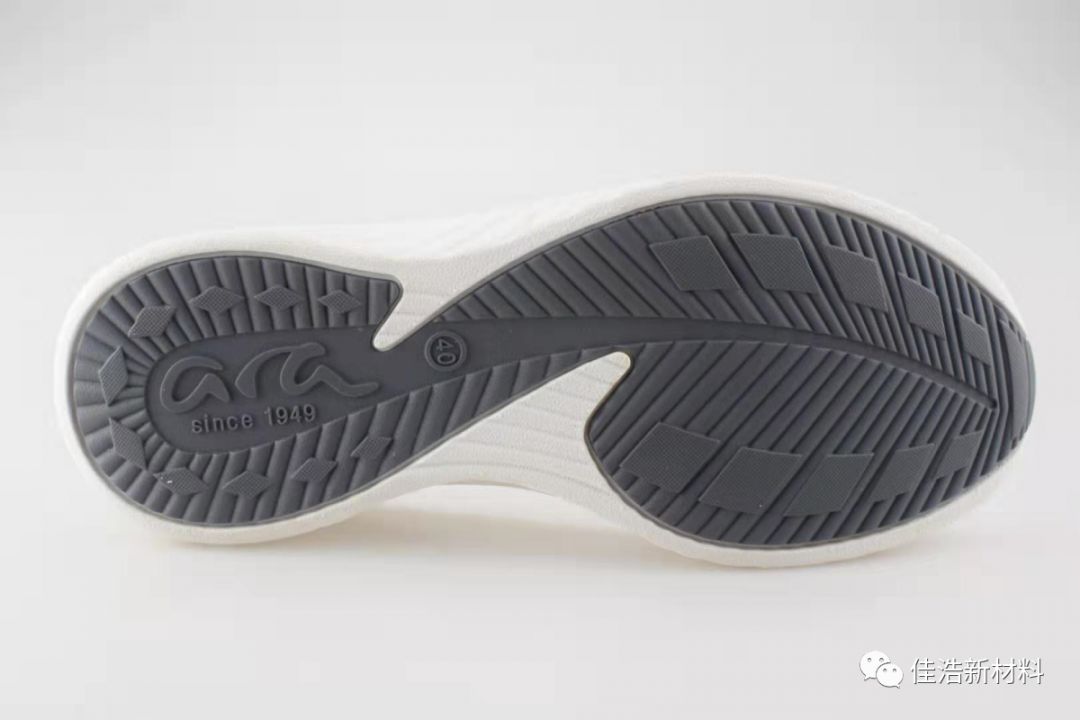 ■ ■■■■
About Jiahao New Materials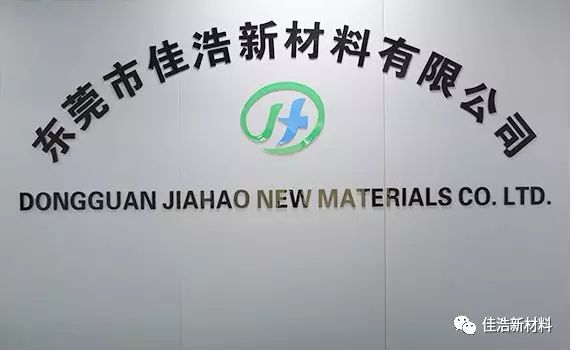 The company focuses on the research and production of various hot-melt adhesive films to enhance the functionality and environmental protection of various materials. The product quality is stable and the price is moderate. It can develop hot melt adhesive films and related composite materials that meet the requirements of unique production processes.
contact us
Company: Dongguan Jiahao New Material Co., Ltd.

Website: http://www.dgjhxcl.com

Phone: 86—0769—22806656

Address: Room 203, Building 2, No. 10 Dongbo Industrial Road, Zhongtang Town, Dongguan City